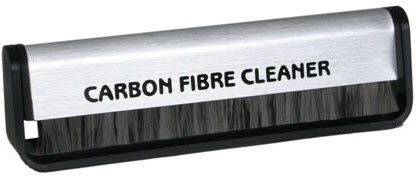 The Vinyl Adventure Carbon Fibre Record Brush
Cleaning dust off your LP's before you play them is essential. Carbon fibre is one of the best materials to dig down deep into the grooves to dislodge dust/debris and keep your vinyl pristine.
Out of stock
Notify me when this item is available for order.