Pop
No products were found matching your selection.
Filter by Category
TVA Essentials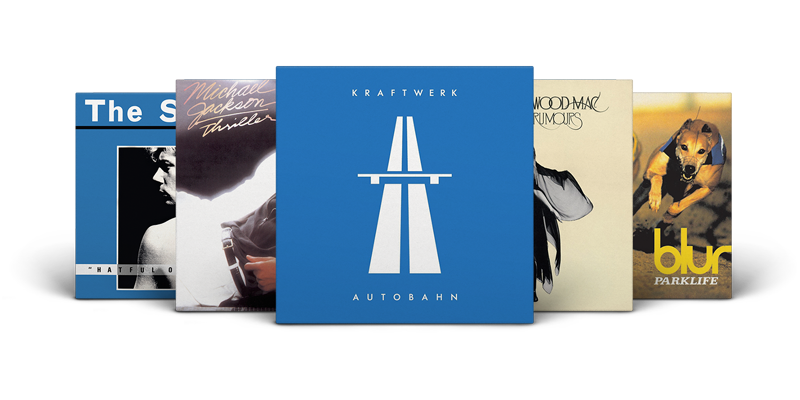 The albums that everyone should own all in one place!
Can't Find What You're Looking For?
We couldn't possibly stock all of the 30,000 plus titles our suppliers do. Let us know what you're after and we will try and get hold of it.
Email info@thevinyladventure.com.